Doesn't it happen to you that you have the feeling that sometimes it's better not to see something than to see it? The latter has happened to me with the new Attack on Titan skin for Wazone and Vanguard that will be released shortly within both games. But why does it bother me so much to stare at her? Well, because I don't know how to feel about her, really. I have no idea if I'm falling in love or being thrown back with the force of a punch from the armored titan.



It is no coincidence that he mentioned the latter: the outfit in question is responsible for representing the figure of the latter within Warzone and Vanguard. Next, I leave you with the image of it next to the skin of the weapon that it will bring with it so you can take a look at it: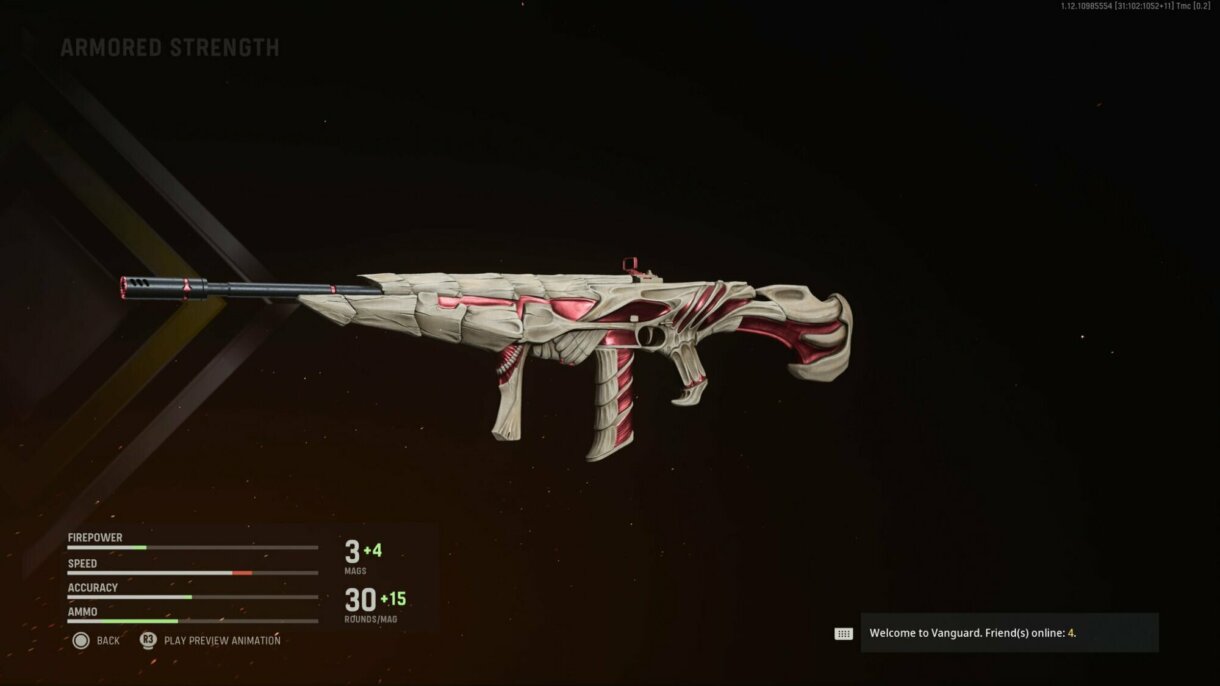 The images have been published by the companions of the portal CharlieIntel
My opinion regarding the skin keeps changing : I look at it and I like it, I look at it again and it horrifies me… I look at it a third time and I want to buy it
Even so, the truth is that it is much better than the previous outfit of Levi who was featured
The skin is expected to be available in Warzone and Vanguard shortly, as it hasn't been released as such yet li>
What do you think of this skin? Is it reason enough to shake your wallet? I remind you that this is not the only novelty that will arrive at Warzone and Vanguard in the coming days, since Season 2 of both games is almost here and we already know what their main new content will be.